Cunnamulla Town and Industry Tour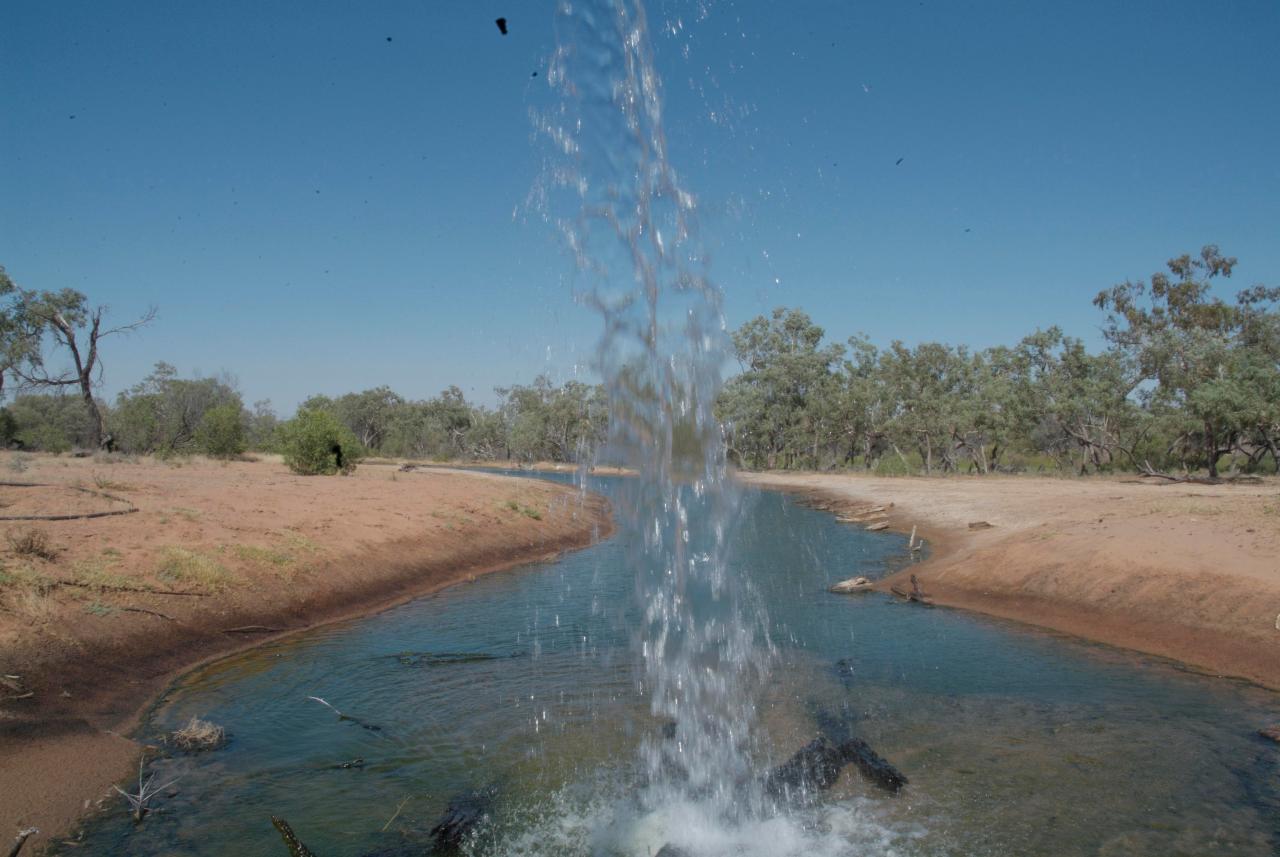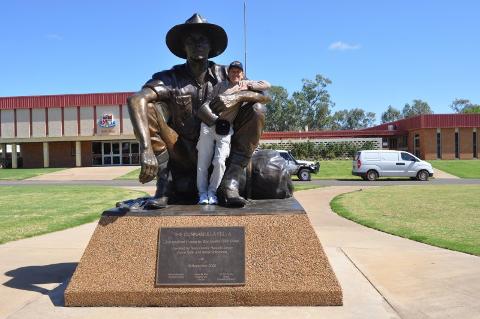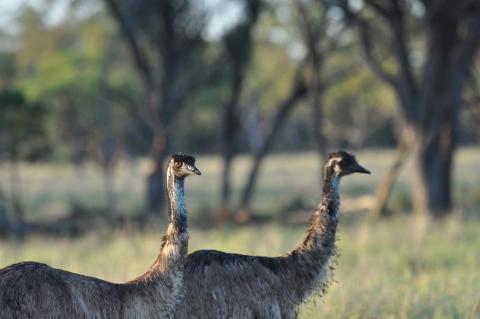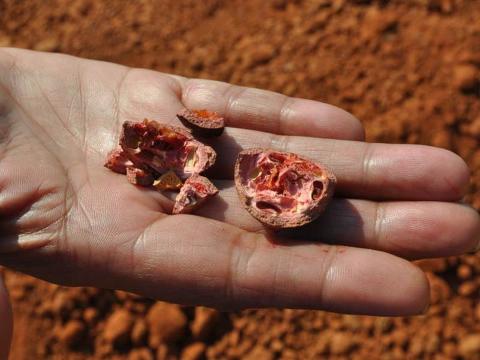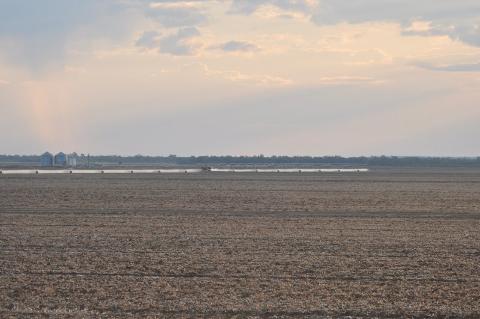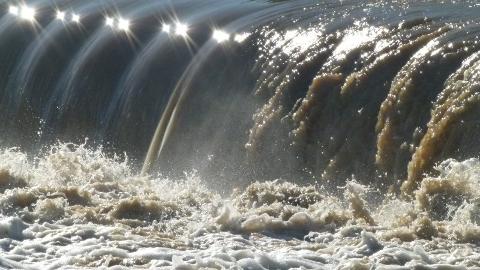 Duration: 3 Hours (approx.)
Product code: CMLLATOWNTOUR
Vehicles
4WD: seats front facing air-conditioned vehicle
Mini bus: 21 seats front facing air-conditioned vehicle


Times
Daily 8:30pm - 10pm
Inclusions & Options
Tour: 1 1/2 hr tour and commentary
Meals: Smoko (mornting tea) is provided at the end of this tour. There is a variety of cakes, slices and scones with tea, coffee or a cold drink. Special dietary requirements can be accommodated for, so please confirm at time of booking.
Transfers/Entries
Daily collection from Cunnamulla Tourist Park and Warrego Riverside Tourist Park
What to Bring
A sense of fun and adventure
Camera
Closed in shoes
Hat
Tour Itinerary
Your adventure tour is about to commence so buckle up and get ready to discover the past and present on a fun town tour of Cunnamulla.
Get to know and understand the characters of the outback and become part of what is our home "Cunnamulla". You will come to know and love it as we do.
Passing through the huge natural sand dunes you will find out how these treasures developed. Keep an eye out for Australian native birds in Cunnamulla, you will be amazed at the number of species.
Uncover the old saw mill and government housing. See where houses have been moved to as we share the story of how and why.
Cunnamulla has five tribes of Aboriginals.
We passionately chat about local health services, the Cunnamulla Hospital and the challenges of not having a full time local doctor.
You will be amazed to see some recently sold and renovated homes in Cunnamulla and we will divulge the housing prices and demand for good rental accommodation in the local market.
Discover the history of the old power station, now abandoned while the vision across the road is a stunning Family home.
Characters of a bygone era include Catholic Priests, the Bishop, Sisters of Mercy.
We share the best kept secrets like the story of bank robber Joseph Wells and successful local Aboriginal author, Herb Wharton.
The cemetery evokes many stories. Ghosts of the past surface as we delve into tales of characters that now lay to rest in Cunnamulla's Heritage Cemetery.
As we embark on Allan Tannock Weir Aboriginal history tells how Cunnamulla got its name and we pass the old stock route where many a drover moved mobs with stock whips cracking.
Cobb and Co coaches operated regular services through Cunnamulla from 1879 and you will travel over some land their big hearted horses galloped on.
Share how forty years of flood research and a healthy respect of the river empowered Allan Tannock to help save Cunnamulla from the mighty Warrego River in the 2009 floods that destroyed Charleville and Nyngan.
Self driven Allan Tannock was a man of vision, a thirst for knowledge motivated his recordings of daily events and he passionately lobbied government in the pursuit of economic development of the Cunnamulla region. He served his country at war, was a true gentleman and will always be a legend in these parts.
On the return journey to Cunnamulla CBD view developments along the river as we pass the controversial house built for the Paroo Shire Council CEO.
We pass the Cunnamulla State School another historical icon and then travel over the Darby Land Bridge where history and industry meet. A highlight is the tour of a local table grape farm.
We are off to learn the story behind the Cunnamulla Fella and the CBD

With pubs a plenty there's no shortage of yarns.
During smoko have a look through the photographic display of local photographer Stephanie Mills who is donned Australia's photographic storyteller before once again hitting the Cunnamulla heritage trail.
Other significant links to the heritage of the region include the Fountain, St Albans, Osborne Bros, Artesian Bore water, water tower and Hatchman Petroleum Mobil Depot today the only fuel depot servicing a large chunk of remote Australia.
A visit to the Cunnamulla railway station that was completed in 1898 will bring back memories of the old rattlers that were once the main links to civilisation.
We then follow the well worn line north to Hortonvale and reveal how a local grazing family transformed their properties and lives after the wool crash to include large scale irrigation development beyond the scope of your wildest imagination. See the sheer size along with the implementation of significant environmental and conservation systems that allow the preservation of precious commodities and natural resources.
By now you have experienced and discovered more about what's happening in Cunnamulla than most locals. We hope we have inspired you to stay a few extra days to really explore our special part of Queensland's Outback.