Cully Fest 2017 School Excursion Program 17 Nov Toowoomba Showgrounds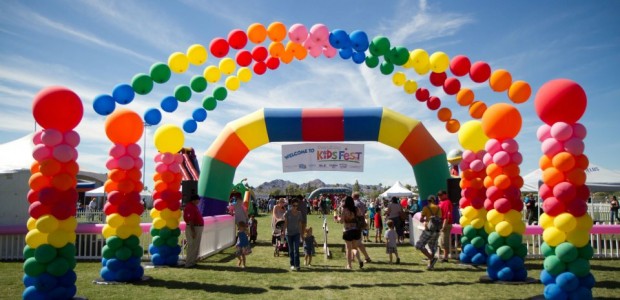 Duration: 3 Days (approx.)
Location: Cunnamulla, Queensland
Product code: PYGLCU
Australia is known around the world to have one of the oldest and most fascinating Indigenous cultures and traditions. The culture is largely based around the people's connection to the land which is reinforced through Aboriginal art, music, dance, food and stories. Outback culture is rooted in these same values.

Aboriginal & Outback culture and tradition are of great interest on the world stage however Australians often do not have the same open mind to listen, explore and learn the human stories behind it all. At Cully Fest we take this culture from the sterile museums and back to the very place that inspired it - the natural environment.
Cully Fest 2017 is challenging, engaging, hands-on, authentic, educational and most of all it awesome fun!
Price
$20 per student. Teachers and helpers no charge (limited depending on number of students)
Booking Opens
1 March 2017
Bookings Close
31 August 2017 or when sold out.
What's Included
Entry to Cully Fest 2017 Schools Excursion Program
Participation is all workshops, demonstrations, activities, gigs, shows 9am -3pm
Worksheets with learning outcomes based on the National Curriculum Prep - Year 12
Career information
Schools Cully Fest Pack
Where
Toowoomba Showgrounds
Lot 1 Glenvale Road, Glenvale Qld 4350
When
9am - 3pm Friday 17 November 2017
More about Cully Fest 2017 Festival Lineup
The Cully Fest 2017 festival lineup promises to be big! It promises to bring more of everything, more art, more music and more workshops.
Over a busy three-days festival goers will have the opportunity to work their way through a visual and educational journey through Aboriginal and outback culture. The Cully Fest 2017 line-up offers 11 different ways to embrace and learn about the unique culture of Australia. Patrons will find indigenous, art, schools, music, a NFR rodeo, live talks, workshops, activities, food, markets and a massive kids festival.
Cully Fest festival camping experience offers safe and comfortable camping accommodation surrounded by nature with a great group atmosphere and your tent is pre pitched ready for your arrival. The grounds are fully equipped with amenities, a great communal camp kitchen, a group campfire area with a good supply of wood and wonderful gardens.
Cully Fest 2017 is a friendly, down-to-earth festival you can escape to and immerse yourself in authentic Outback and Aboriginal cultures in Toowoomba. Hands-on workshops and Kup Murri tucker cooking classes vie for attention with rock legends, indigenous musicians and all manner of food, musical, performing art and indigenous experiences. 17 - 19 November 2017 Toowoomba Showgrounds. Book NOW Numbers Strictly Limited!
Follow us on facebook!

For more information about Cully Fest 2017 see;